Hi Ricardo,
if you want to import data from XML file you'd better create a dataset with items you want to import, download it in CDISC ODM XML 1.3 without OpenClinica extension format and use it as a template.
If you are trying to import from webservice, you can try using the attached request. You have to fill it with username, encrypted password and from your dataset. Use SoapUI to test it and don't forget to enable your user to use web services!
I found Ben Baumann/Hiro Honshuku's video tutorial on youtube very helpful (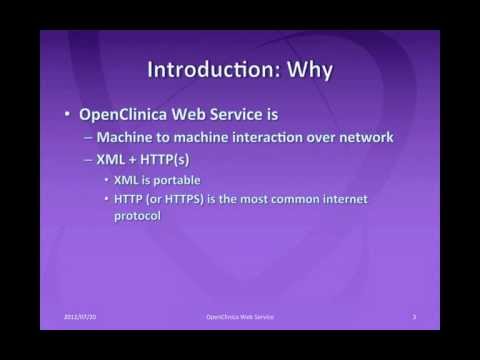 Bye!
Enrico
WS-RequestImport.xml
username
encrypted_password
Attachments:
WS-RequestImport.xml 924 bytes
E. Calanchi
datariver.it