Hi, 
I have created a monitor user at study level in OpenClinica 3.2 and I have some problems...
1-When I view a CRF and I try to add a new query, the flag icon next the Item doesn't appear and a "Discrepancy Note icon" in blue (first time I have seen, screenshot attached) takes its place. Then I try to click this new icon but it disappears... and as a result, I can't add new queries.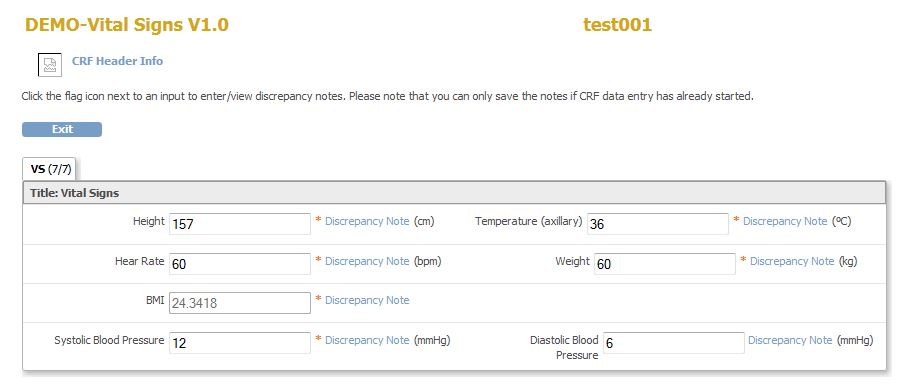 2- When I try to edit Event status or/and to remove/restore a Dataset (I'm the owner of the dataset), OpenClinica shows the following message: "You don't have correct permission in your current Study. Change your current Study or contact your administrator." Which kind of permission should I have?
3-If I'm not the owner of the Dataset, I can't edit the Dataset. I thought I can because of the user matrix, but it is the less important problem.
That's all! 
Thanks,
Marina